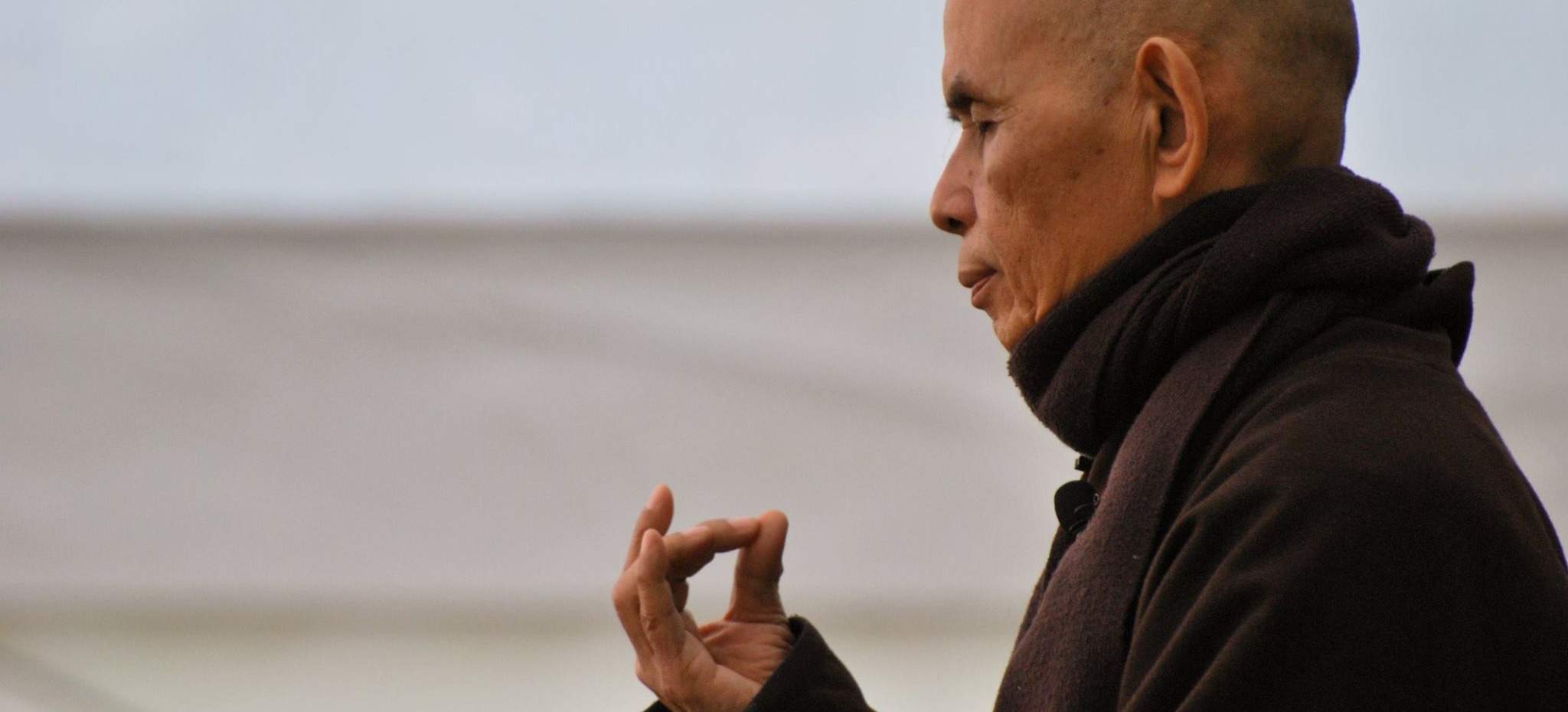 Initiatives

The funds donated to the Thich Nhat Hanh Foundation benefit the North American monasteries and Plum Village monastery in France founded by Thay. In addition, financial support is devoted to humanitarian assistance and Dharma education and outreach programs.

The support we can provide is only made possible with the generosity and commitment of people like you who want to give back to Thay's practice. Gifts given for general support provide needed funding for many of our mindfulness practice efforts. It is also possible to designate your gifts for programs or practice centers especially close to your heart.
Publishing

The Mindfulness Bell is a journal of the art of mindful living. To be mindful means to dwell deeply in the present moment, to be aware of what is going on within and around us. Practicing mindfulness cultivates understanding, love, compassion, and joy. This practice helps us to take care of and transform suffering in our lives and in our society.

Parallax Press is a nonprofit publisher, founded and inspired by Zen Master Thich Nhat Hanh. We publish books on mindfulness in daily life and are committed to making these teachings accessible to everyone and preserving them for future generations. We do this work to alleviate suffering and contribute to a more just and joyful world.